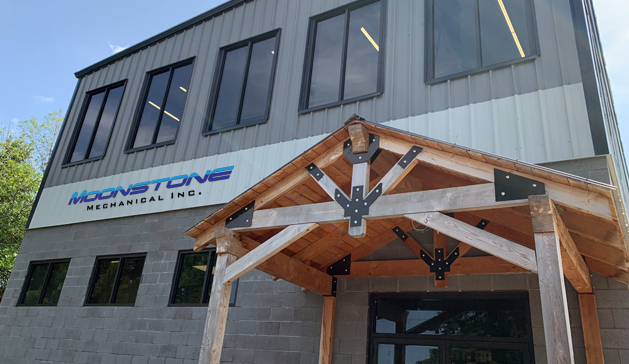 Moonstone Mechanical was incorporated in 1996 by Kenneth Fraser as the sole owner operator. Since then, the company has expanded to
include multiple trades and sales divisions employing full time staff. Keeping with the same attention to detail that built the company originally,
Moonstone today continues to offer exceptional, industry leading service, to the High Speed Packaging Industry.